Candidate Statements for 2017-2018 Board of Directors Election
Found below are the statements for the candidates for the 2017-2018 election. They are listed in alphabetical order. Online voting will open on Nov 19th and will remain open through noon on Nov 26th. In person voting will be available at the Santa Fe dance on Nov 26th.
---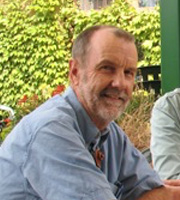 As a candidate for re-election to the FolkMADS Board I'd like to remind folks that the "M" in FolkMADS stands for music. And though every once in a while Merri Rudd drags me onto the dance floor, the music is my focus and the area in which I can contribute the most. For many years and with a lot of help, I've led the Albuquerque Megaband. Its purpose is to provide an opportunity for emerging musicians to play for dances and improve their musical skills, musicianship, and repertoire. A second area I'd like to work on is concerts. In recent years I've organized several house concerts that have brought notable performers to town which provides entertainment and inspiration for all. We can do more in both areas. I'd like to work on it.
---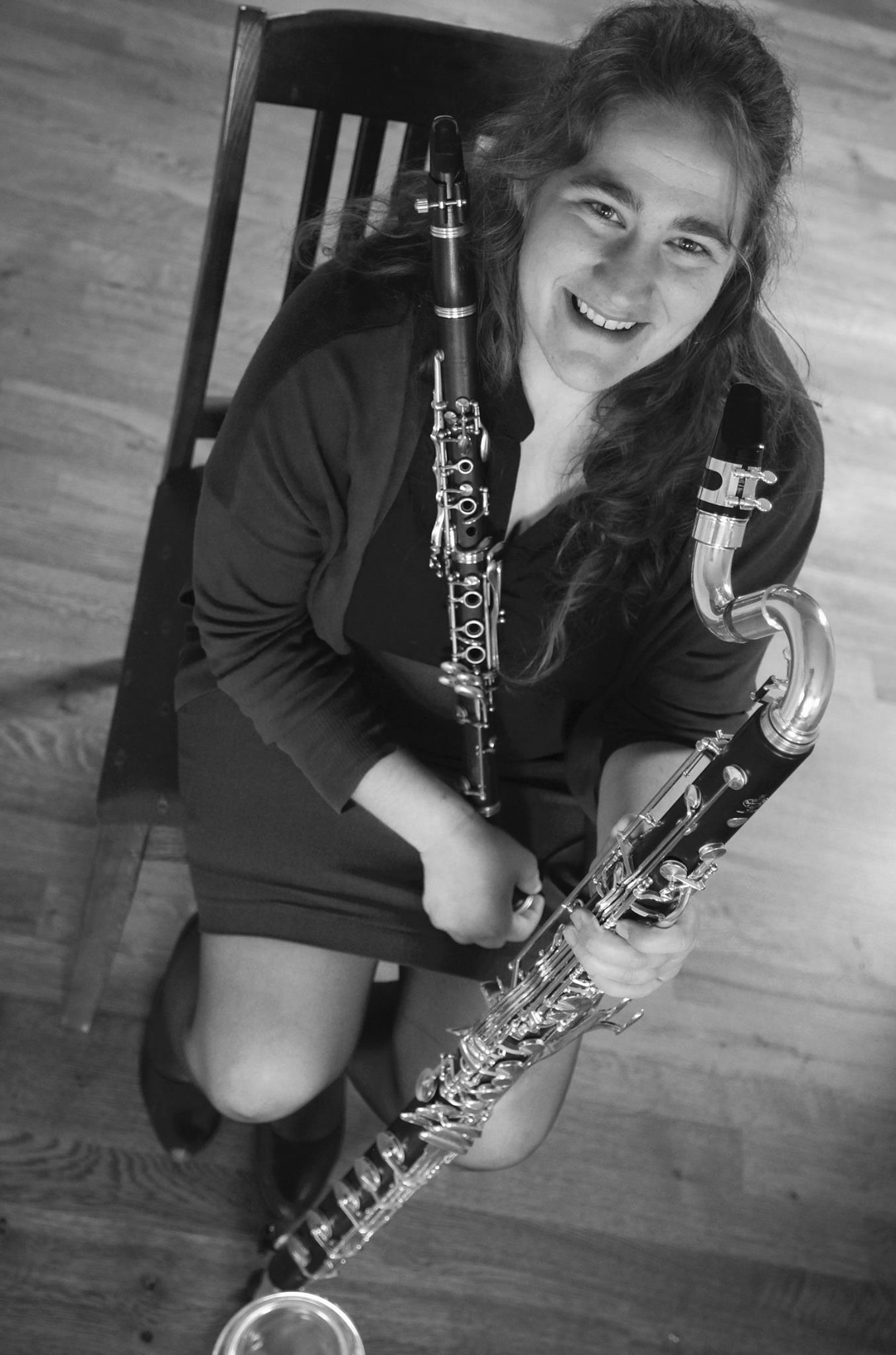 Hello friends,
Most of you will know me as the clarinet/accordion/piano player from The Thrifters and Rusty Tap. Outside of the FolkMADS community I am a graduate student in Clarinet Performance and Musicology (my research is on klezmer music from the 1950s-1970s in NYC), co-founder/co-director of the New Mexico Contemporary Ensemble, ongoing archival intern for the Center for Traditional Music and Dance in NYC, and all-around gigging musician and educator. I am interested in running for the FolkMADS board, because I've quickly learned that I LOVE contra dancing and connecting the music with the dance. What a joy to be on both sides of the band stand! Additionally, I believe that my experience with nonprofit arts organizations, experience in grant writing, and publicity skills I've developed over the years of building up my personal projects will benefit the FolkMADS board. Ultimately, I would like to see each FolkMADS dance have enough attendees to turn a profit so we can seriously consider an increase of pay for the musicians and callers. If I were elected, over the two-year term, I would like to push for increased publicity and outreach projects in an effort to increase the weekly attendance rate at contra dances. My outreach projects would focus on the younger generations (high school and college aged young adults) and I would assist with grant writing to fund these and more initiatives for years to come. Thank you for considering a vote for me!
Clara Byom
---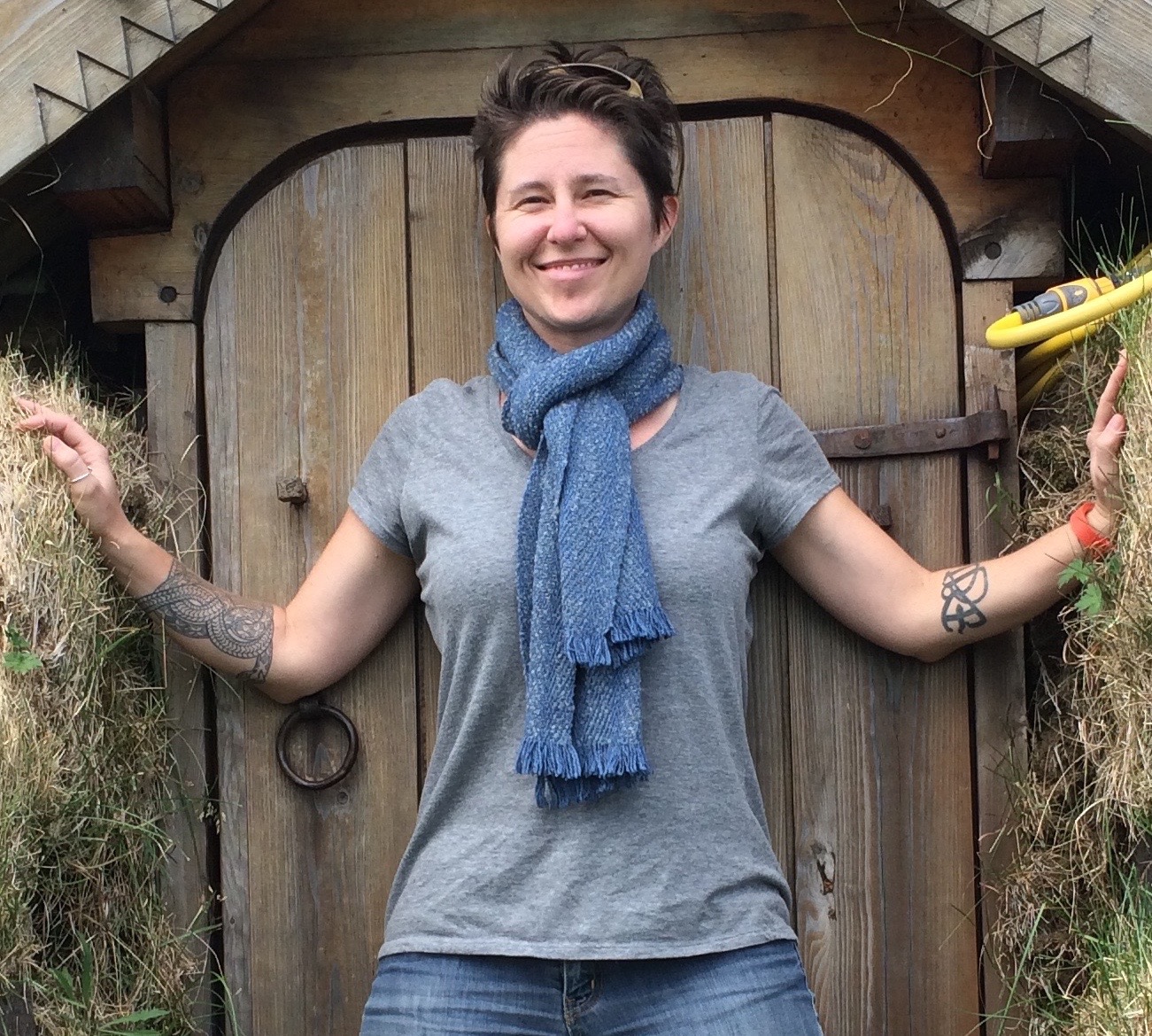 I've served on the board for the last two years as vice president, and in that time the board has accomplished a lot! Although the work has been challenging, it has also been rewarding. I'm running again this year in part because I think that FolkMADS (and the board itself) will benefit by having more continuity on the board of directors. Over the last year, the current board has become a good team, and I want to support my teammates in doing the difficult work that makes this community great. I'm also running as an expression of gratitude to the FolkMADS community. My life is richer because of all of you, and serving on the board gives me the opportunity to contribute to the vitality of our community and our organization.
I don't have a lot of initiatives to put forward, but here are a few things that come to mind:
​1. Finish developing the feedback model for callers and musicians that we started during my last term. This is a sensitive issue that needs careful attention.
2. Help create a FolkMADS logo. FolkMADS is a fairly low-visibility organization. A logo can help us be seen by the world and help generate greater interest in our dance and music events.
3. ​More Morris dancing on a regular basis, not just at dance camps. I would love to have regular Morris dancing practices (and performances)—both because it's fun (for dancers and observers alike) and because it would give our Morris dancers more confidence and allow us to learn new skills.
​If you want to know my vision for FolkMADS, just take a look at our vision and mission statements (http://folkmads.org/about-us/)—I helped write them!​
​Thanks for being such a warm and welcoming community 🙂 I hope to serve you for another two years.
~Emily
---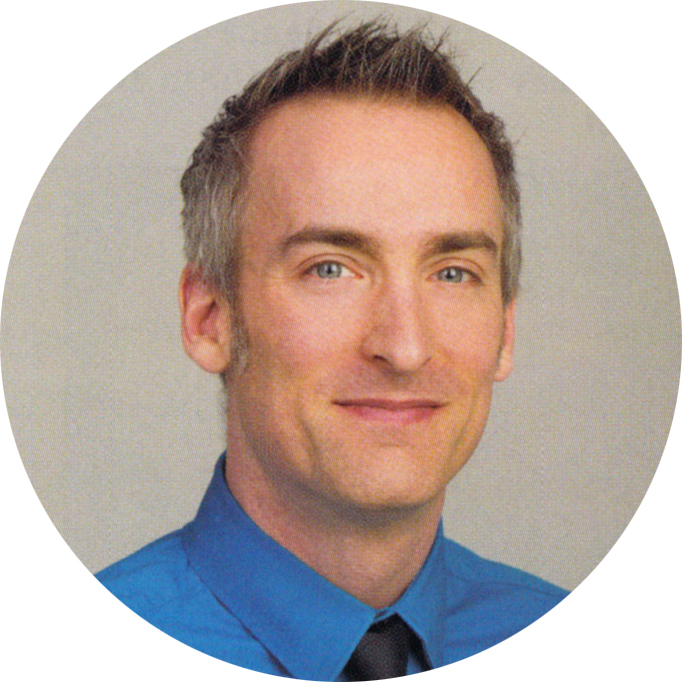 I work with others to enable dance awesomeness. My perfect FolkMADS board is a cross-generational team of energized, passionate, and talented volunteers and mentors working to grow FolkMADS and bring the joy of music and dancing to more people in an expanding community.
While my foci in previous years have been on new initiatives, my focus for the coming years will be on sustainability:
FolkMADS operations – Finding strategies to help reduce the burden on single individuals in the ongoing regular operations of the board and committees.
Newsletter – Continuing a monthly newsletter including news for Santa Fe, Albuquerque, and beyond.
More music – Supporting an increase in music-related events (such as a musician camp, which may or not have dancing).
Workshops – Leading or mentoring others for leading more dance-related workshops, such as waltz, Scandinavian, contra style, etc., before regular dances.
Community – Encourage stronger community relationships through more regular pre-dance potlucks or after-dance desserts.
Folk Hub – Become a hub of folk dance in NM to strengthen our connections by reaching out to include non-FolkMADS events on our "related events" calendar.
---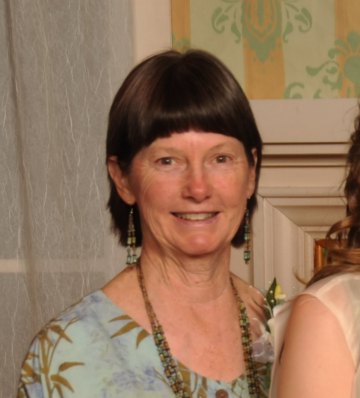 I am currently on the board of directors and serve as the treasurer. I keep the financial records for FolkMADS activities, including dances, camps, and special events. I also prepare and file tax records.
I have been a member of FolkMADS for over 20 years. I have been active in the Albuquerque dance committee for many years. My duties at various times included scheduling bands and callers, keeping the cash box, and submitting dance reports. I prepared and edited the newsletter for ten years (back when it was printed on paper and mailed). I served on the board for four years and was Treasurer from 2001 through 2004. During this time, I worked with Merri Rudd to prepare the Board Orientation packets that include the articles of incorporation, bylaws, policies and procedures, and history of the organization. I am currently active in planning the FolkMADness Dance Weekend in May, the English Ball, and Second Sunday dances.
I would like to see the organization grow by increasing dance attendance. For continuity, I would be happy to mentor new people so that the things that worked in the past are fully functioning and improved upon. I am especially interested in making sure that the accounting process runs smoothly and would like to train other volunteers to help out with the record keeping.