Candidate Statements for 2016 Board of Directors Election
Found below are the statements for the candidates for the 2016 election. They are listed in alphabetical order.
---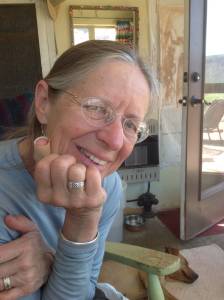 I have served on the board for one year, which went by unbelievably fast! I would like to continue to serve for another year or two to pursue my initial motivation for joining the board. That being promoting events that cater to the musicians in our community including jams (instrumental and singing) and workshops. During my first year, we did sponsor a first annual music jam fest with overnight option at the Pinon Y Camp which was very well received. We also are making the Boo Camp more open to musicians as well as dancers by offering a reduced registration fee and offering more jamming opportunities during the camp weekend. I am motivated to continue to pursue this course to honor the Folk Music part of our organization's name and mission.
---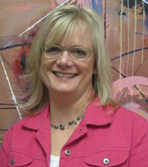 What is your interest in running for the FolkMADS board?
To quote our FolkMADS web site, "Music is the founding principle of FolkMADS." That's a big idea with a lot of dimensions to explore. As a folk dance musician, my responsibility is to learn and play music for dancers. I often wonder, though, how the FolkMADS community could benefit from knowing more about the musician's EXPERIENCE, and what that might imply as the board considers directions for future growth and development.
What is your vision for FolkMADS?
At the end of every year, when the board releases its annual list of accomplishments, I would like to see an increasing proportion of bullet points explicitly related to performance, educational, and revenue opportunities for musicians.
What are a few initiatives that you would like to champion for improving the organization?
• I would start with what I loosely term "a report on the state of the FolkMADS musician." Less of a "survey," which has been done before, and more of a collection of narratives covering all aspects of the musician's experience – not just what works and what doesn't work right NOW, but concerns, hopes, and ideas for the future.
• I am specifically interested in exploring alternative funding models for FolkMADS music personnel (musicians, callers, and sound people), such as grants through CDSS and other arts organizations as well as local business sponsorships.
• I would also like to talk with local arts organizations to explore connections between FolkMADS and the community – not just to build the folk dance community, but to show how folk dance builds a better community.
Why should members vote for you?
I'm a dedicated FolkMADS musician who got my start fiddling with the Santa Fe MegaBand, then formed The Thrifters, playing for FolkMADS dances and providing live music year 'round for enthusiasts of Scottish Country dance. We've also worked with the FolkMADS Caller's Collective to explore better communication between callers and bands and to encourage new folk dance bands. I live in Albuquerque, work full-time with a local music business, and have a background in higher ed., publishing, and media. I am passionate about learning and playing music for folk dancers, and believe that what benefits musicians ALWAYS benefits dancers!
As a board member, I will meet, listen to, and talk with EVERY MEMBER of EVERY BAND that plays for FolkMADS events during my two-year tenure. I appreciate your support!
---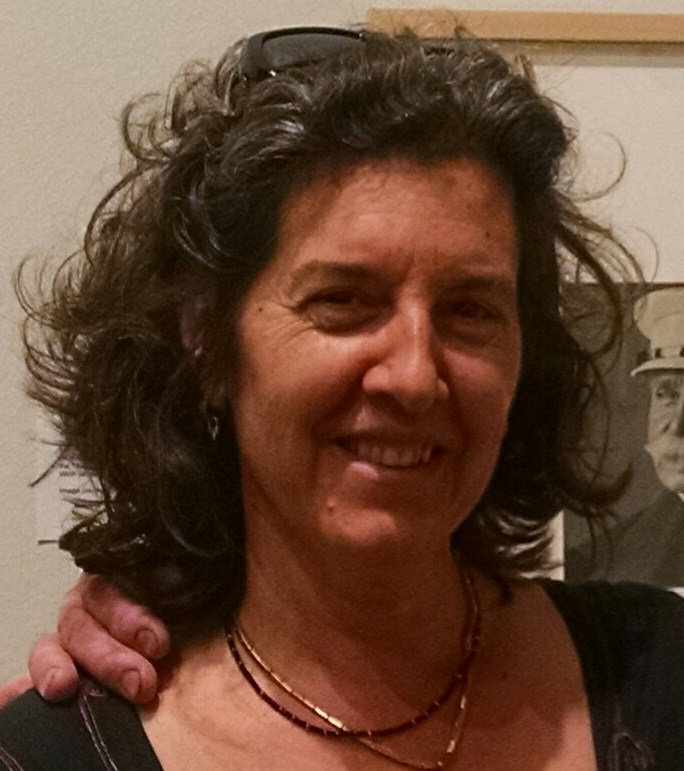 Lisa has been involved in local music and dance community for the past 25 years and has been involved with the management of NM Folkmadness Dance Camp for the last 15. She was on the Board of Folkmads for many years and happily moved over to provide a space for newer members.
Lisa's volunteer history is vast, including leadership roles in CDSS, the Santa Fe Oddfellows, Buckaroo Ball (supporting youth at risk in SF) , and the Santa Fe Community Orchestra. Lisa is currently the Director of Human Resources at La Fonda Hotel.
---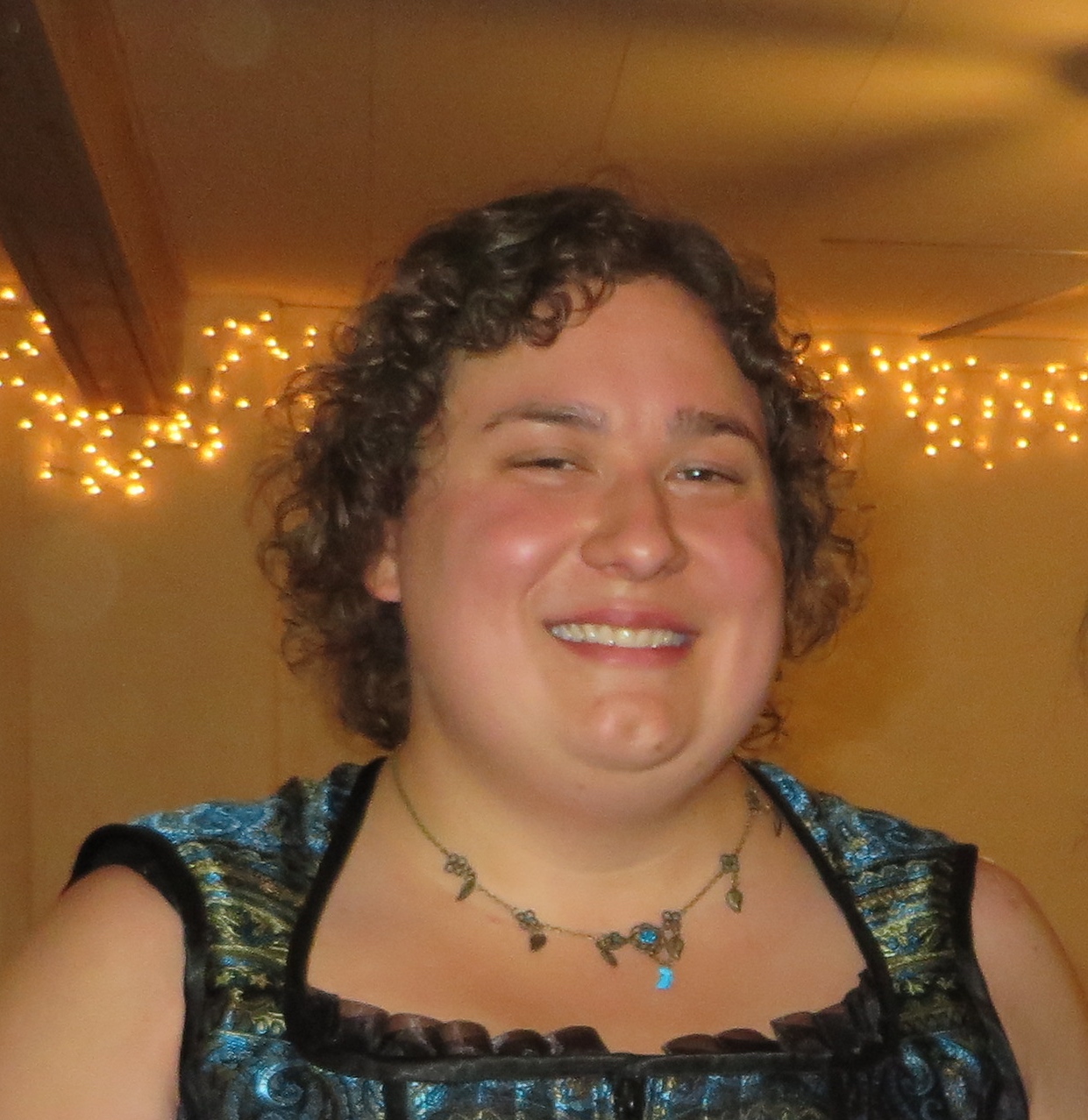 I was first introduced to contra dancing at the (2010) Albuquerque Folk Festival, when I came to dance with the Scottish Country group and ended up going from dance to music to dance the whole day. The FolkMADS community was very welcoming and helpful as I learned new dance figures and figured out a mental mapping of Scottish-to-contra terminology, and I would like to help continue that tradition. There are a wide variety of dance groups in all of our communities with plenty of overlap in dancers, musicians, interests and events. I would like to help FolkMADS continue to interact with those groups and, where possible and practical, coordinate events, advertise to each other's members, and generally improve our communities. I also believe I can help FolkMADS do more to invite dancers from Los Alamos (where I live), possibly through the existing student and post-doc groups, and UNM-LA. I have experience as a board member and officer for our NM Scottish Country dance group, where I have helped organize weekend or day-long workshops, balls, and many smaller-scale events. Whether as a dancer or board member, I look forward to being part of FolkMADS and helping us grow as we continue to enjoy music and dance.
---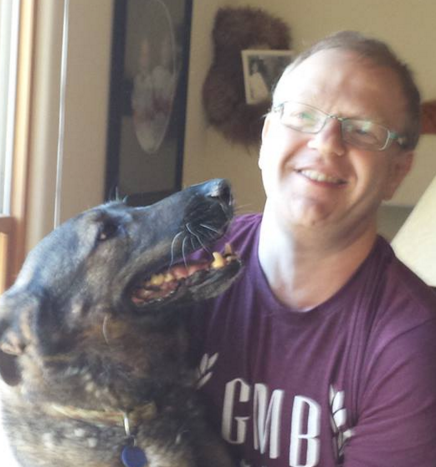 Hello. I served on the 2014 Board and would appreciate the opportunity to serve FolkMADS again in 2016. I'm very active in the Santa Fe community and I attend a number of Albuquerque dances. I'm a "newly minted" square dancer who greatly values community dancing.
Last year and early this year I helped with executing an electronic Board election, with the transition to our new web-site, and with selecting the software that made it possible to improve the camp registration process. As a communicator I like to participate in social media and would love to start a blog series honoring members of our community who give of their time and energy. I would also like to represent Santa Fe in Board discussions and in decision-making. Finally, I would like to create and promote opportunities for dancers to connect outside of our dances. Thank you for your consideration.
---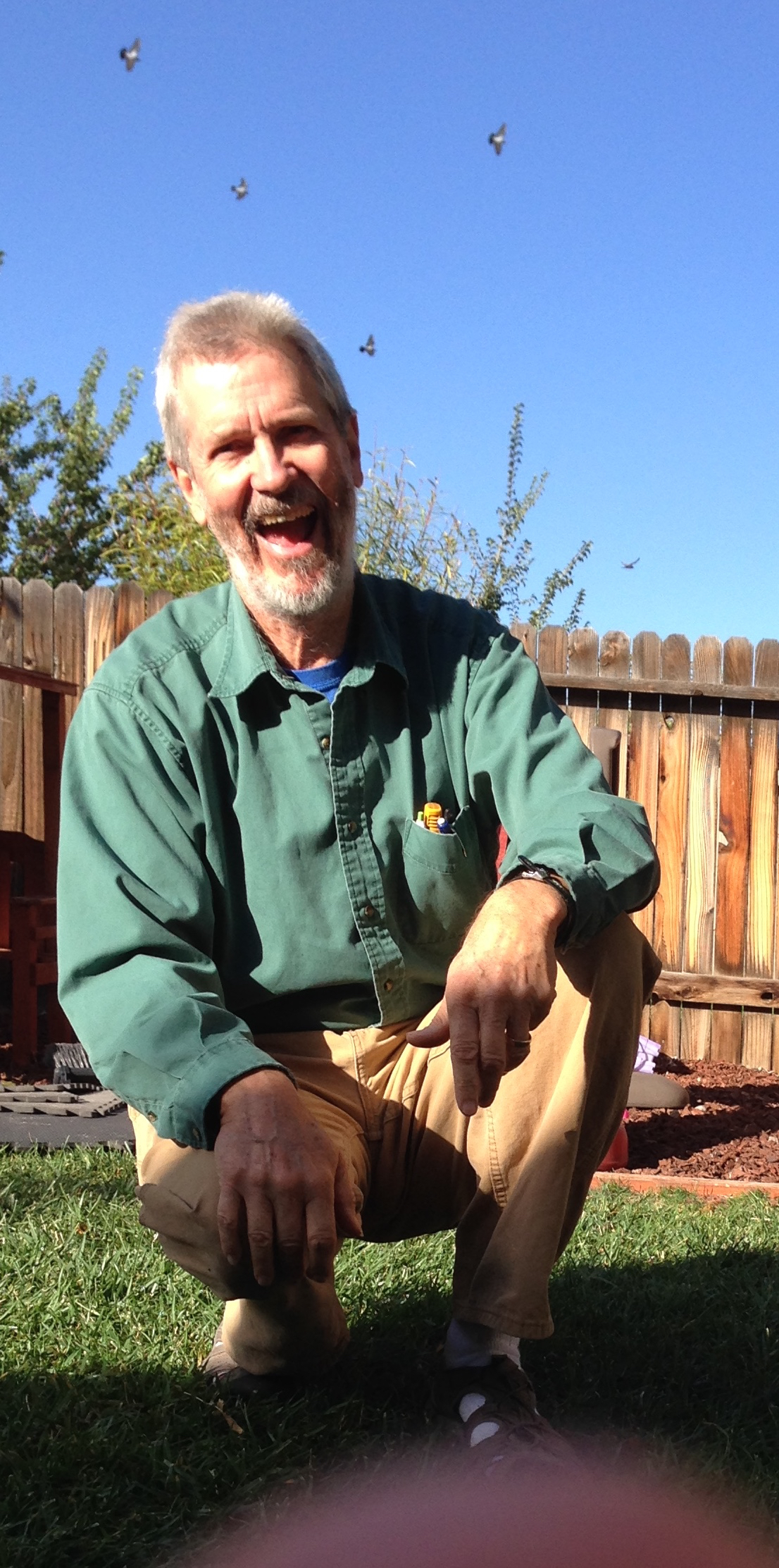 I, Tom O'Neal Hunter, hereby declare my candidacy for membership on the FolkMADS Board of Directors.
Since this season in 1983, I have enjoyed the stimulation of community dancing to live music through the group that has become known as FolkMADS. This has been a great blessing to me, and, I hope, to others.
For the last five-or-so years, I have been willing to help shape policy for this nonprofit organization as a member of the board. I bring historical perspective and resistance to over-controlling tendencies.
Some of my current concerns include support of:
• folk and traditional music-learning opportunities from Oldtime to English Country, Swing Jazz to Latin American
• varied community and couple dance opportunities & venues—Contras, squares & ECD, plus a dash of international styles and cultures
• intergenerational membership encouragement
• pro bono action photography for publicity efforts
• contact and informal liaison with other folkloric groups active in the area
Along with dancing, I have enjoyed and benefitted from playing in Albuquerque Megaband off and on since sometime in the '90s. Additionally, I played in a mostly-English Country Dance band for some years, and have contributed photography services since the early '90s.
Thanks for this opportunity!
T